13th-Birthday
Cake
for Girl

13th-Birthday Cake
(Browse the website for other similar ones.) — Hey, teenager, happy birthday! You are a real teenager girl, now. I sent this 13th-Birthday Cake for Girl card because I want to wish a happy birthday to a new teenager. You are turning your thirteenth birthday, today. With this pinky-magenta cake with cosmetics and makeup tools, I congratulate you on your thirteenth birthday. My birthday wishes to you, all your wishes come true beautifully, during your life.
Description of the "13th-Birthday Cake" Card
Surely, the most striking thing on this e-card is the blue cake, on the left side. There are many makeup tools and various cosmetics on the cake. Of course, all they are made with candy. Face powder, lipstick, blush, eye shadow, makeup brushes, etc … There is also a lollipop candy with number 13 on it. On the right side of the card, there are two balloons in pink color. And the birthday message of the card: "Happy 13th Birthday Little lady!". The background color of the card is magenta-pink and the card has a violet frame, also.
For More
«You're finally a teenager! Since this is your first birthday as a teenager, you'll want to make it awesome! Thirteenth birthdays can be a bit tricky to plan. Do you go for lots of games, or something a bit more grown-up to herald the start of the teenage years? Everyone will have their own ideas about what makes a good party. But as long as everyone has fun, the possibilities are endless. … Brainstorm some ideas with friends. The first thing you need to do is come up with some ideas for how you might want to celebrate your birthday. It's a good idea to get together with a couple of your closest friends and try to brainstorm some possibilities. (wikihow.com)»
Also, for more Age-Specific birthday cards, you can go to HappyBirthdayPics.net and find more beautiful birthday cards to share on Facebook. Surely, you can share this "13th-Birthday Cake for Girl" card, with your friends who have a birthday.
The ShortLink of this page is https://happybirthdaypics.net/?p=14662
This greeting picture or video, "13th-Birthday Cake for Girl", takes place in the
Age-Specific Cards
category.
.
Gift ideas:
If you would like to offer gifts to the birthday child to whom you sent this "13th-Birthday Cake for Girl" card, you can also find various gift ideas on this site. From jewels to cars, a wide variety of things can be given as gifts. Of course, remember that with the gift ideas for a man, the gifts to be given to women will be different.
Now, using the sharing buttons below, share this "13th-Birthday Cake for Girl" page, on social media websites. This kind of sharing is 100% FREE. Click on the Facebook button below:
Using the "How To Share" button above, you can learn how to share this "13th-Birthday Cake for Girl" page, on Facebook.
---
Happy Birthday greeting cards site. Also you can find some nice celebration cards for other occasions, here (Christmas, New Year, Halloween, etc...). Advertorials,
forex
,
game design schools
,
animation schools
,
child support
,
student loan
topics. You can easily share the full-page cards on Facebook or by e-mail. You can send them to your friends who have a birthday. Using these ecards is FREE.
Look at the other similar cards: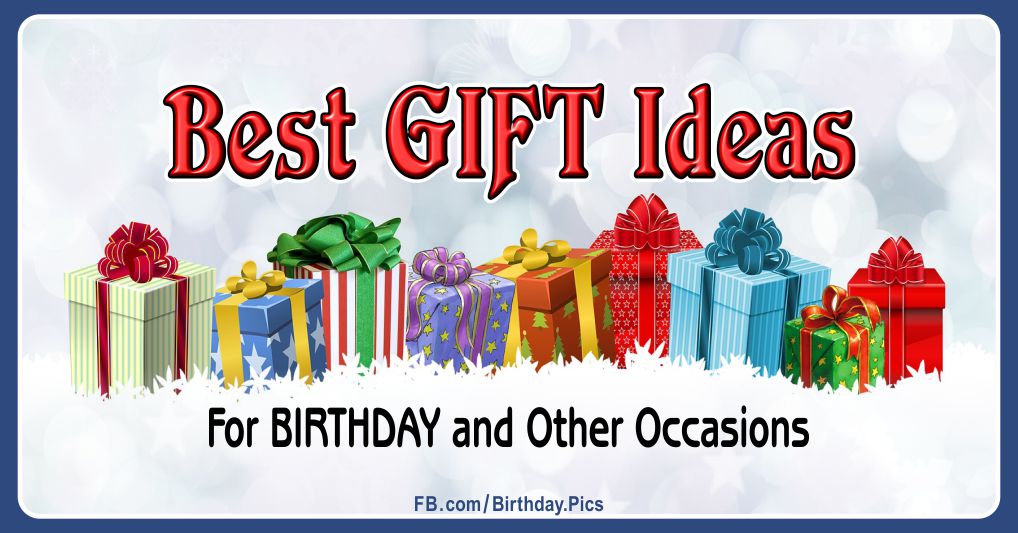 .