.


*

School Congratulations
(Browse the website for similar cards.) — I Congratulate you, sending this "School Congratulations" card. – Congrats! – I post you this "School Congratulations" e-card for I think you deserve the best compliments, best gifts, the best awards.
Description of the "School Congratulations" Card
The greeting card here is definitely for sending to the students. It is well suited to send to congratulate the achievements of schools and education. You can use this greeting card for any success at school. Exam success, graduation, winning a new school, the first day of school, back to school, etc … A young male student looks at this card. He sits on a big flying pencil. A cheerful student sitting on a huge yellow pencil and smiling … In the background is a blue starry sky. Also, the card has a red frame. This young student, or pupil, seems to be having a lot of fun. It would be appropriate to send this card to a male student who is just starting school.
This is a School Congratulations e-card, the background color of the card is light-blue and navy-blue, and congratulatory message of the card is just: "Congratulations!".
For More
For more Congratulations cards like this "School Success Congratulations" card, you can go to Happy Birthday website and find beautiful greeting cards to share on Facebook. You'll love them. Surely, you can share this "School Congratulations" card, when you wish to congratulate a successful friend, student.
The ShortLink of this page is https://happybirthdaypics.net/?p=15402
This greeting picture or video, "School Congratulations Card", takes place in the
Congratulations
category.
.
Gift ideas:
If you would like to offer gifts to the birthday child to whom you sent this "School Congratulations Card" card, you can also find various gift ideas on this site. From jewels to cars, a wide variety of things can be given as gifts. Of course, remember that with the gift ideas for a man, the gifts to be given to women will be different.
Now, using the sharing buttons below, share this "School Congratulations Card" page, on social media websites. This kind of sharing is 100% FREE. Click on the Facebook button below:
Using the "How To Share" button above, you can learn how to share this "School Congratulations Card" page, on Facebook.
---
Look at the other similar cards: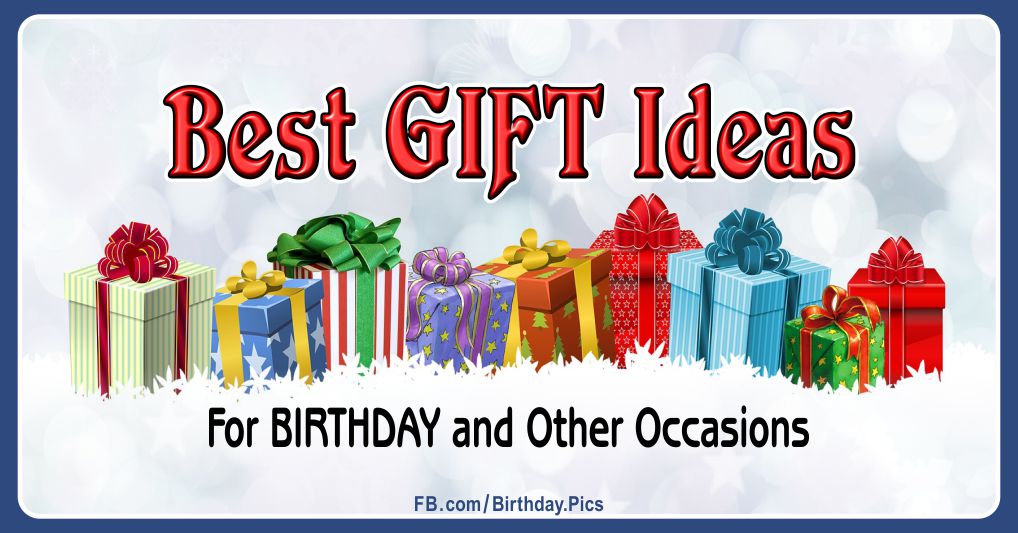 .