.



Congratulations Party
Celebrating the dedication you've shown on the way to this achievement. You've earned every bit of the success you're enjoying. Congratulations and BRAVO! This calls for celebrating! Congratulations! You did it! So proud of you! I knew it was only a matter of time. Well done! – I post you this "Congratulations Party" e-card to wish bigger successes to you, and now, I think you deserve the best compliments, best gifts, the best travels. Every successful person has the right to have fun, travel, rest, get gifts, get awards, and "party".
Description of the "Congratulations Party" Card
This greeting card is perhaps a little different from the others because it includes not only greetings but also a celebration party. This design can also be used on a variety of occasions. New baby, graduation, school success, business success, sports victories, marriage, engagement, etc. … The first thing that attracts attention in design is three young women. They are dancing at a party and they seem to have quite a lot of fun. Party supplies such as balloons, confetti, colorful flags, party hats can be seen all over the design. Maybe a farewell party, maybe a party to celebrate the return of someone on distant trips. No matter what, the party theme is so lively, you can seem to hear the music. This is a Congratulations Party card, the background color of the card is blue, and the message of this card is: "Congratulations".
The ShortLink of this page is https://happybirthdaypics.net/?p=15149
This greeting picture or video, "Congratulations Party", takes place in the
Congratulations
category.
.
Gift ideas:
If you would like to offer gifts to the birthday child to whom you sent this "Congratulations Party" card, you can also find various gift ideas on this site. From jewels to cars, a wide variety of things can be given as gifts. Of course, remember that with the gift ideas for a man, the gifts to be given to women will be different.
Now, using the sharing buttons below, share this "Congratulations Party" page, on social media websites. This kind of sharing is 100% FREE. Click on the Facebook button below:
Using the "How To Share" button above, you can learn how to share this "Congratulations Party" page, on Facebook.
---
Look at the other similar cards: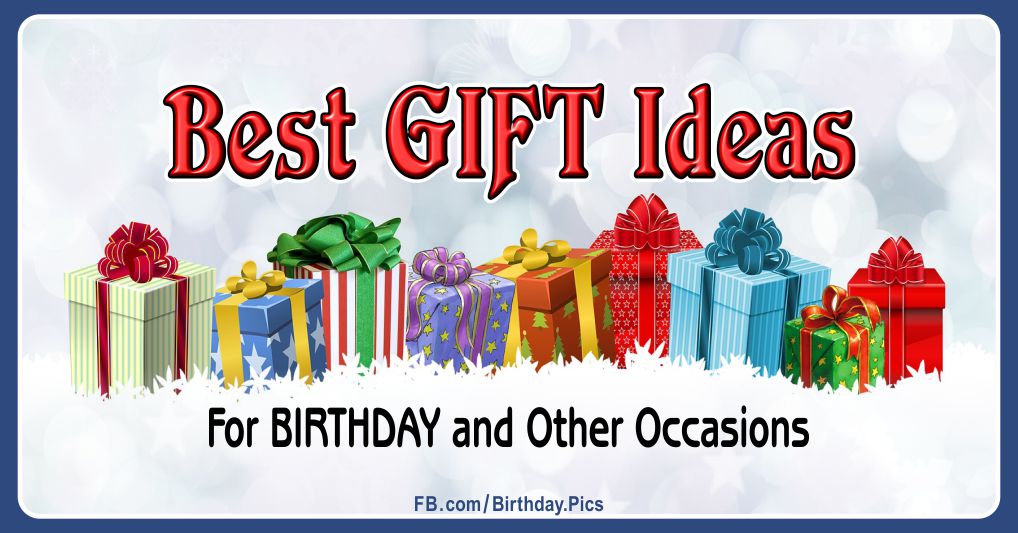 .