.



Congratulations Champion
Heartfelt congratulations to you, champion. Congratulations on your well-deserved success, warmest congratulations on your achievement. Congratulations and best wishes for your next adventure, so pleased to see you accomplishing great things. – I post you this "Congratulations Party" e-card to wish bigger successes to you, and now, I think you deserve the best compliments, best gifts, the best travels. Every successful person has the right to have fun, travel, rest, get gifts, get awards, and "championship trophy".
Description of the "Congratulations Champion" Card
This congratulatory design is well suited for congratulations in the competitive and competitive fields. He is not suitable for such situations as marriage, engagement, new baby. But for sporting success, achieving victory in a competition, and achieving success in a competitive exercise, there is no better way. This is a very elegant design, yet it has an extremely simple structure. The most striking element in the design is the glowing championship trophy in the middle. The cup stands on a three-step marble platform. The red carpet extending from the ground to the top of the platform and the protection cords on both sides make this a really stylish card. This is a Congratulations Champion card, the background color of the card is gray, and the message of this card is: "Congratulations".
The ShortLink of this page is https://happybirthdaypics.net/?p=15152
This greeting picture or video, "Congratulations Champion", takes place in the
Congratulations
category.
.
Gift ideas:
If you would like to offer gifts to the birthday child to whom you sent this "Congratulations Champion" card, you can also find various gift ideas on this site. From jewels to cars, a wide variety of things can be given as gifts. Of course, remember that with the gift ideas for a man, the gifts to be given to women will be different.
Now, using the sharing buttons below, share this "Congratulations Champion" page, on social media websites. This kind of sharing is 100% FREE. Click on the Facebook button below:
Using the "How To Share" button above, you can learn how to share this "Congratulations Champion" page, on Facebook.
---
Look at the other similar cards: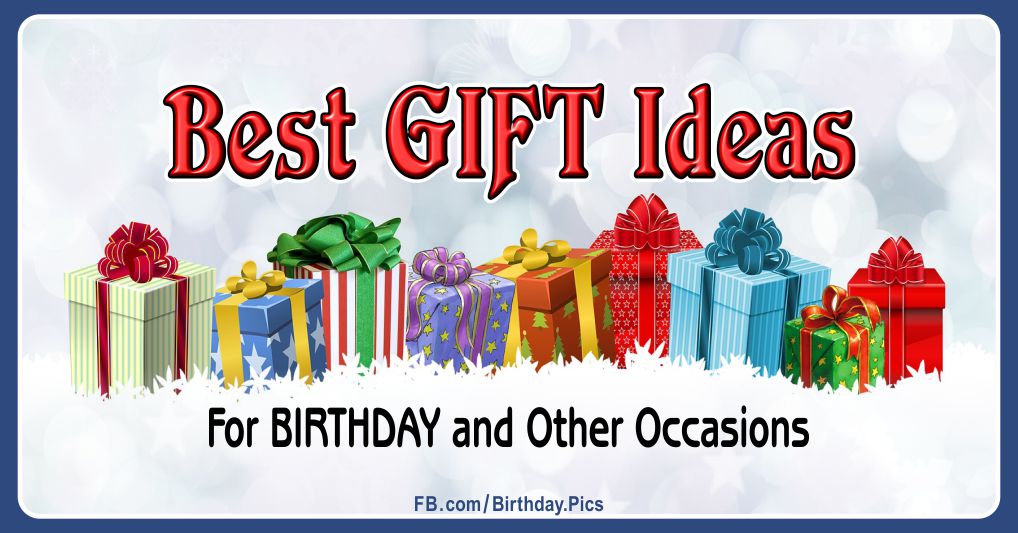 .