.


*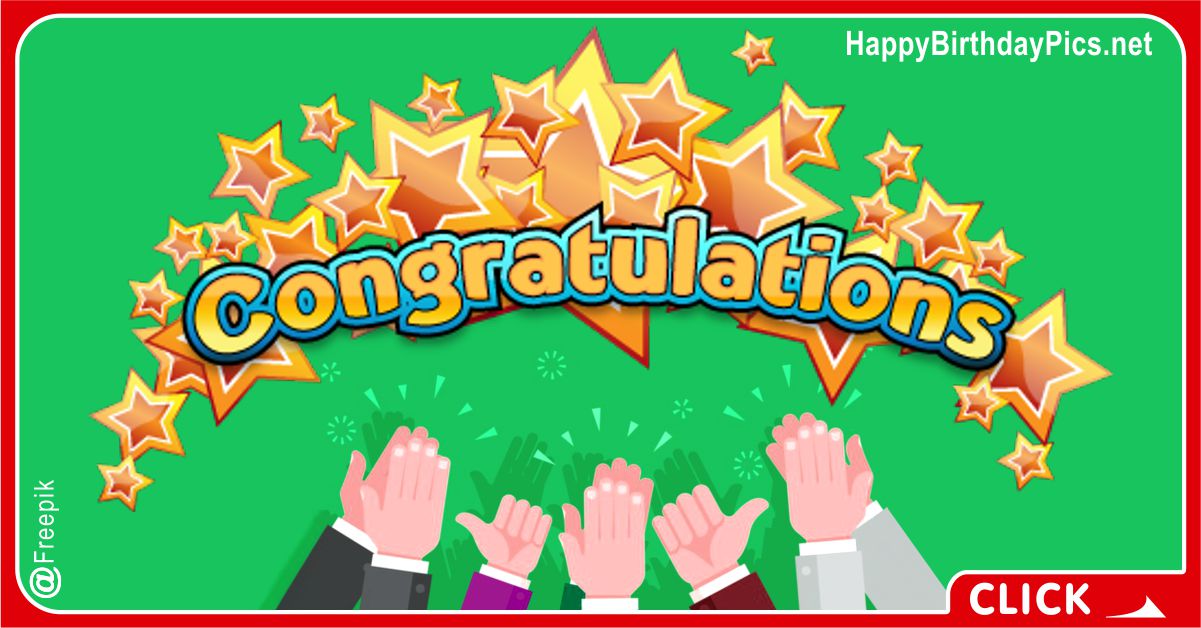 Gold Stars
I post you this "Congratulations Gold Stars" e-card to wish bigger successes to you, and now, I think you deserve the best compliments, best gifts, the best travels. Every successful person has the right to have fun, travel, rest, get gifts, get awards, and "golden stars".
Description of the "Gold Stars" Card
We really like the stars of this greeting card, and that's why we use those stars in the cover art of our page. In our opinion, these stars reflect the enthusiasm of a complete congratulatory event. In this design, gold stars, placed in a semicircle on a green background, are the main element. Each of these stars is composed of intertwined stars. The word "Congratulations" above them is also double-lined. This word is also written in gold letters. The second element of the design is the hands that appear under the stars. Some of these hands are applauding and some are congratulating with the "thumb up" gesture. You can use this card for a variety of greeting requests. From wedding to sports achievements, newborn babies to business successes and promotions. This is a Congratulations Gold Stars card, the background color of the card is green, and the message of this card is: "Congratulations".
The ShortLink of this page is https://happybirthdaypics.net/?p=15168
This greeting picture or video, "Congratulations Gold Stars", takes place in the
Congratulations
category.
.
Gift ideas:
If you would like to offer gifts to the birthday child to whom you sent this "Congratulations Gold Stars" card, you can also find various gift ideas on this site. From jewels to cars, a wide variety of things can be given as gifts. Of course, remember that with the gift ideas for a man, the gifts to be given to women will be different.
Now, using the sharing buttons below, share this "Congratulations Gold Stars" page, on social media websites. This kind of sharing is 100% FREE. Click on the Facebook button below:
Using the "How To Share" button above, you can learn how to share this "Congratulations Gold Stars" page, on Facebook.
---
Look at the other similar cards: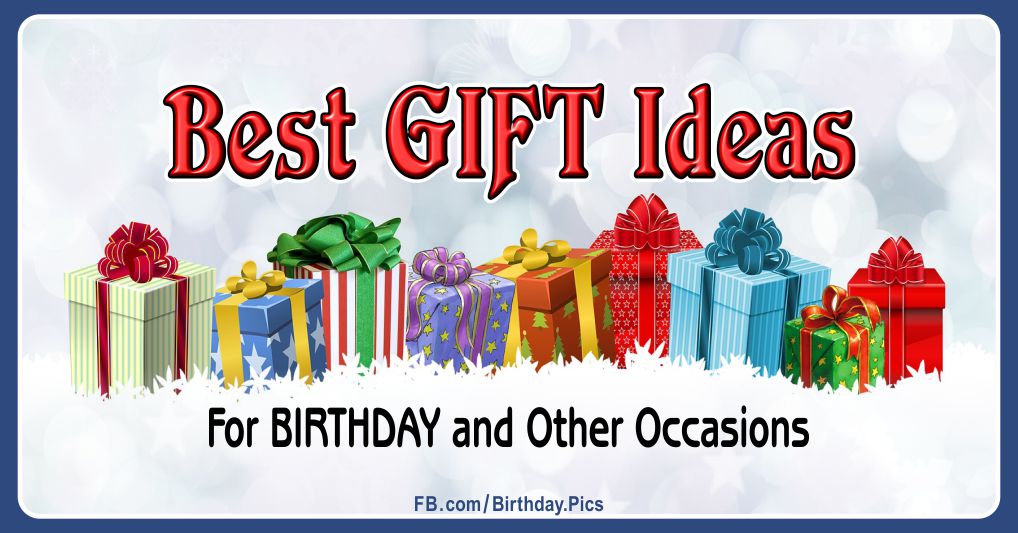 .