Happy Mothers Day With Jeweled Red
Roses
Card 1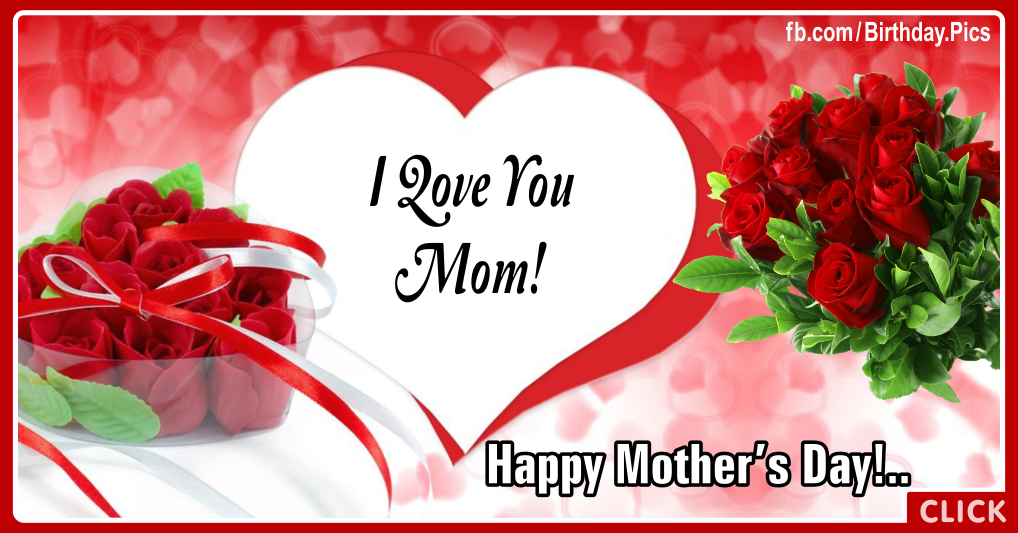 Happy Mothers Day
Happy Mothers Day With Jewelry Red Roses Card
– I am wishing you a Happy Mothers Day, by sending this jeweled red card to you. May your special day become as wonderful as you are, dear mom. This is really a sweety and cute Mothers Day card for persons who are mom or want to be mom. The card is a lovely Moms' Day card with a ruby red background, it also has the words Happy Mothers Day and "I love You Mom". The background of the card consist of a ruby red and pink pattern. There are a white heart, red roses and "Mothers Day" celebrating words on light red color. I hope you like this Mother's Day card. This card has a red rossy design for Mother's Day.
About Happy Mothers Day Card With Ruby Jewels and Red Roses Card
"Mother's Day is a holiday honoring motherhood that is observing in different forms throughout the world. The American incarnation of Mother's Day was created by Anna Jarvis in 1908 and became an official U.S. holiday in 1914. Jarvis would later denounce the holiday's commercialization and spent the latter part of her life trying to remove it from the calendar. While dates and celebrations vary, Mother's Day most commonly falls on the second Sunday in May and traditionally involves presenting mothers with flowers, cards and other gifts. I am congratulating your Mother's Day on this ruby jeweled card. Wishing a bright and flowery day to you on Mother's Day. I hope that you like this elegant Happy Mothers Day With Red Roses Card.
The ShortLink of this page is https://happybirthdaypics.net/?p=2887
This greeting picture or video, "Happy Mothers Day With Jeweled Red Roses", takes place in the
Mothers Day
category.
.
Gift ideas:
If you would like to offer gifts to the birthday child to whom you sent this "Happy Mothers Day With Jeweled Red Roses" card, you can also find various gift ideas on this site. From jewels to cars, a wide variety of things can be given as gifts. Of course, remember that with the gift ideas for a man, the gifts to be given to women will be different.
Now, using the sharing buttons below, share this "Happy Mothers Day With Jeweled Red Roses" page, on social media websites. This kind of sharing is 100% FREE. Click on the Facebook button below:
Using the "How To Share" button above, you can learn how to share this "Happy Mothers Day With Jeweled Red Roses" page, on Facebook.
---
Happy Birthday greeting cards site. Also you can find some nice celebration cards for other occasions, here (Christmas, New Year, Halloween, etc...). Advertorials,
forex
,
game design schools
,
animation schools
,
child support
,
student loan
topics. You can easily share the full-page cards on Facebook or by e-mail. You can send them to your friends who have a birthday. Using these ecards is FREE.
Look at the other similar cards: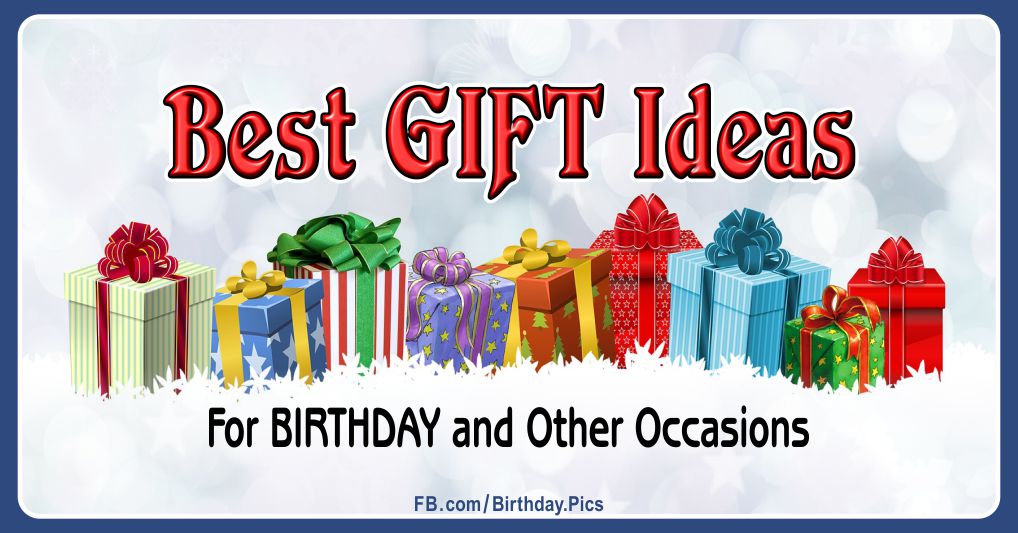 .