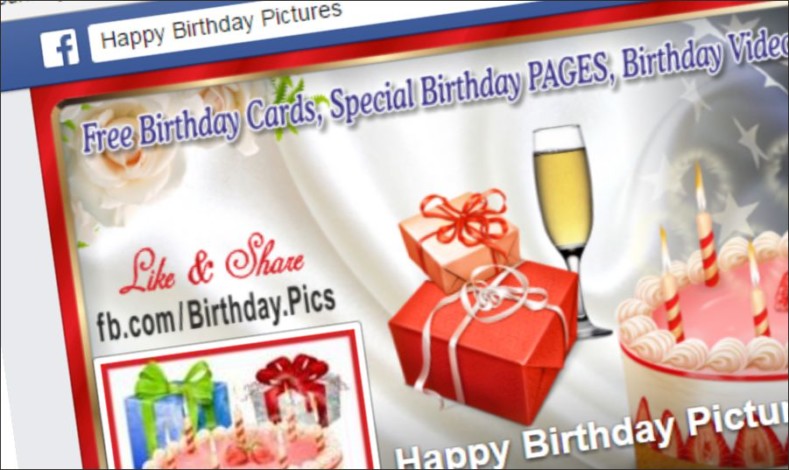 Importance of Sending Birthday eCards to Friends and Relatives on Facebook
Times are changing at a fast pace and technology never stops advancing. In the old days, it was easy to forget someone's birthday, because there were no constant reminders. You either had the date written down somewhere, or you memorized it. Also, it was not easy to remember where you wrote it when you needed it.
Nowadays, however, we have Facebook. Everyone can enter the date of their birthdays straight into their profile information. This means that the system automatically alerts us if one of our friends has a birthday, so the importance of sending Birthday eCards is now an even greater priority. You really don't want to be caught forgetting to send one, because this can give a dramatically wrong impression of you.
Apart from that, it's really just a matter of common courtesy. If you like your friends and wish them well, it's really a good idea to login to Facebook every single day and to check your notifications. That way, you will never forget anyone's birthday ever again.
There is another side to the importance of sending Birthday eCards to your friends and relatives. Now, it's not that uncommon to add your employers to your friends' list, which means it's especially important not to miss their birthdays. But if you're not a technically-inclined person, how are you going to accomplish that?
How To Send Birthday E-cards Through Facebook
Now, you can easily send Birthday eCards from Facebook with just a few clicks. You won't even have to leave the site! Just navigate to
fb.com/Birthday.Pics
or find the page through Facebook's search bar. There, you will find a ton of free Birthday eCards and images you can use to wish someone a
happy birthday
.
It's really kind of you to think about your friends and relatives. Wishing them a happy birthday will make friendship between the two of you even stronger. If nothing else, you will be able to exchange a few words and ask how things are going. And if you've been waiting for the perfect opportunity to contact an old friend, this is the closest you can get.
Sometimes our relationships can grow stale, especially if two friends or relatives simply don't get a lot of opportunities to speak with one another. Times are flowing by quickly, and it's getting harder and harder to find a couple of minutes to just say hi and chat for a while. But the good side is that there really are 2 great opportunities to renew stale relationships: your birthday and that of your friend!
In any case, the importance of sending Birthday eCards to friends and relatives on Facebook is quite significant and should be on the top of your priority list. Wishing a happy birthday to a friend or relative will let them know how much you appreciate them, and that you still want them around in your life. However, forgetting someone's birthday can really set them wondering and searching for the reason. You want to avoid that at all costs.
Send Birthday E-cards without Apps (without risk) on Facebook:
Yes, most of the applications on Facebook are fraught with dangers. But the method we recommend you is NOT an application. It is a page (and a few clean and helpful sites behind it) that uses the normal "share" procedure of Facebook. No application, no risk!
Remember, any time you want to send a Birthday eCard to someone in a matter of seconds, just to go to fb.com/Birthday.Pics page on Facebook. Bookmark the link or save it now, since you're probably going to use it often, especially if you have a lot of friends. The page also will help you on other occasions too.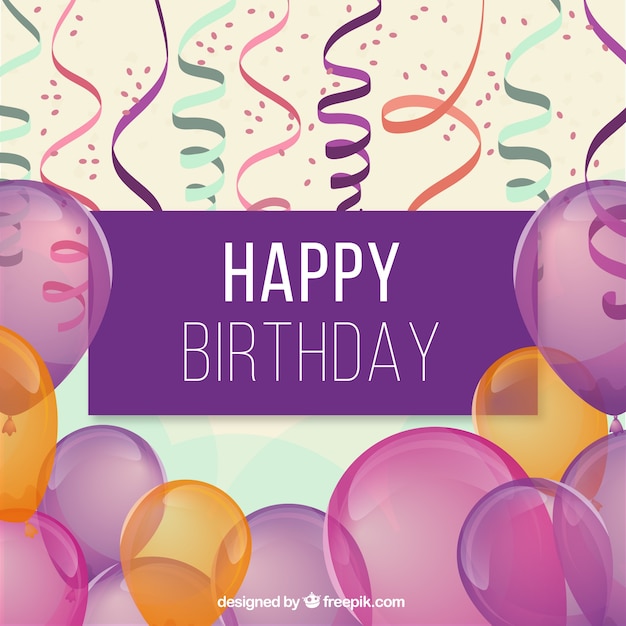 You could have come here with these search terms: Birthday
gift
ideas, facebook birthday cards free (10), free birthday cards, birthday
videos
.