Native American Girls
– I chose this cute card for you, hoping you'd like the "native American girls" picture. I think this vintage card would be suitable for someone who has a romantic and cute look at life. I send you my best wishes with this birthday card designed with naive simplicity. I wish you to be happy, always protecting the child in you, and seeing the beautiful sides of life. I wish you always have good reasons to be happier every day. There is enough reason for the world to make you happy: Your perfect personality, and your beautiful character. I wish you a nice and happy birthday.
Description of the "Native American Girls" Card
This card was originally created using a drawing taken from a vintage birthday card. The first thing that draws attention on the card is the picture of two cute little Native American Girls. The girls are sitting side by side and have no clothes. They both have traditional native eagle feathers on their heads. One of them has a bouquet of pink flowers. Also, on the other side of the card are pink flowers lined up on a gray stripe. The card's background color is light-yellow and therefore contrasts with everything on it. The greeting message of the "Native American Girls" card is very short: "Happy Birthday". This stylish card takes place in the "Native American birthday cards" category of the website.
The ShortLink of this page is https://happybirthdaypics.net/?p=14334
This greeting picture or video, "Cute Little Native American Girls", takes place in the
Cute Cards
,
Native American
category.
.
Gift ideas:
If you would like to offer gifts to the birthday child to whom you sent this "Cute Little Native American Girls" card, you can also find various gift ideas on this site. From jewels to cars, a wide variety of things can be given as gifts. Of course, remember that with the gift ideas for a man, the gifts to be given to women will be different.
Now, using the sharing buttons below, share this "Cute Little Native American Girls" page, on social media websites. This kind of sharing is 100% FREE. Click on the Facebook button below:
Using the "How To Share" button above, you can learn how to share this "Cute Little Native American Girls" page, on Facebook.
---
Look at the other similar cards: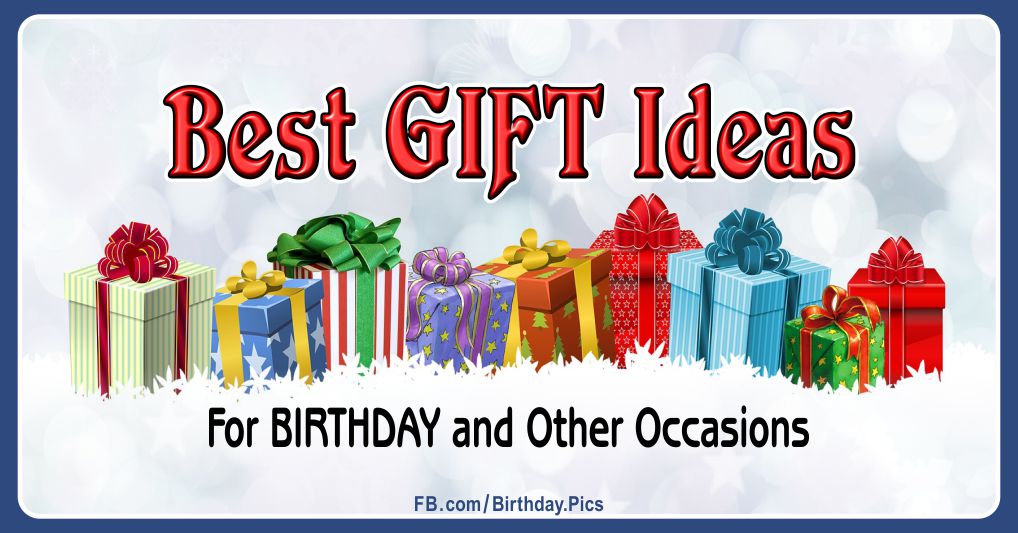 .