Native American Symbols
– I send this card with Native American symbols to congratulate you on your birthday. Happy Birthday! I'm doing this because I want also to congratulate you for you know the importance and value of Native American symbols. As written on the card, I wish you a lifestyle that will look at all the problems of life, from the top. Be so high that the storms of life can not reach you. Have a life away from all the sorrows, troubles, and problems. May the great spirit will make you happy on this birthday and every day after that. May you have hundreds of happy birthdays and happy years to come! Happy Birthday!
Description of the "Native American Symbols" Card
The first thing someone will see on this card will be two eagle feathers. Later, it is noticed that these feathers are on a native peace pipe. This is an authentic Ceremonial pipe or a Calumet with two eagle feathers and Native American motifs on it. Undoubtedly, this eagle feather, Calumet, eagle, and motifs are important Native American symbols. In the background of the card, the sun and some other symbols also appear. The greeting message of the Native American Symbols card contains the following words: "Fly like an eagle, soar above the storms of life. Happy Birthday." The colors of this text are red and white, the dominant color of the card is red. This card has also a brown frame. This "Native Symbols" card is included in the Native cards category of this website.
The ShortLink of this page is https://happybirthdaypics.net/?p=14302
This greeting picture or video, "Happy Birthday with Native American Symbols", takes place in the
Native American
category.
.
Gift ideas:
If you would like to offer gifts to the birthday child to whom you sent this "Happy Birthday with Native American Symbols" card, you can also find various gift ideas on this site. From jewels to cars, a wide variety of things can be given as gifts. Of course, remember that with the gift ideas for a man, the gifts to be given to women will be different.
Now, using the sharing buttons below, share this "Happy Birthday with Native American Symbols" page, on social media websites. This kind of sharing is 100% FREE. Click on the Facebook button below:
Using the "How To Share" button above, you can learn how to share this "Happy Birthday with Native American Symbols" page, on Facebook.
---
Look at the other similar cards: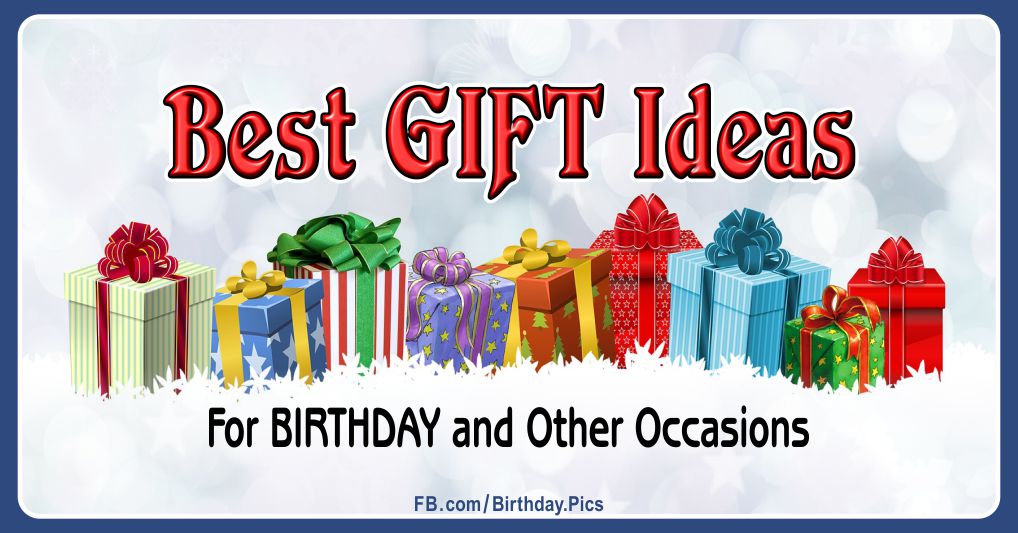 .