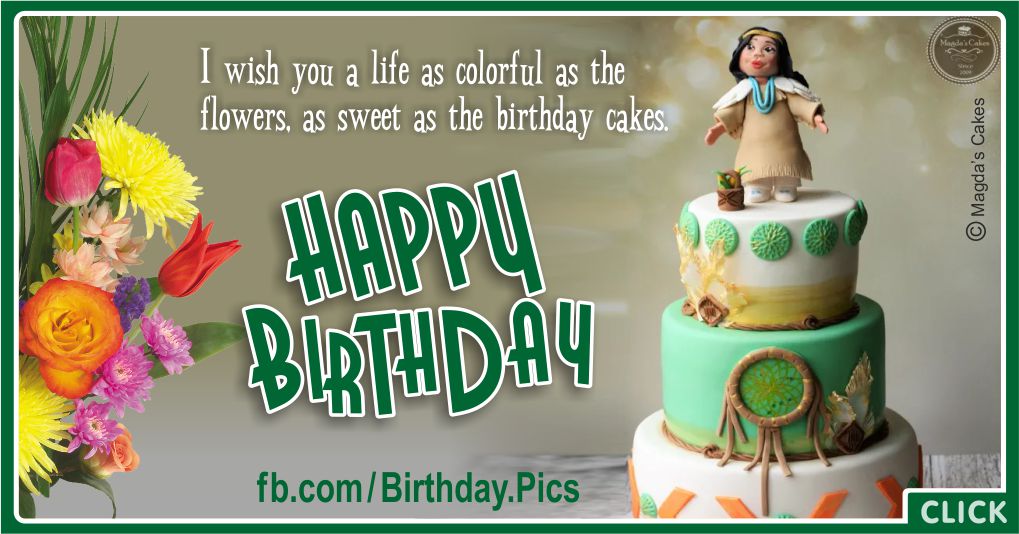 Birthday Flowers
– I am sending you my best birthday wishes with that Birthday Flowers and Native American Cake – Native Style Birthday card. I wish all the good and happy things for you, for now, and for your future. May the Great Spirit will always provide happiness to you and your family. I hope your new age will be blessed by our Great Spirit. You spread happiness to the people around you, and I wish that happiness will find you now.
Description of the "Birthday Flowers" Card
On this birthday card, the first thing that strikes attention is definitely the woman on the cake. A sweet Native American female figure made of sugar stands on the cake. He has traditional Indian costumes and jewelry. Especially her turquoise necklace is remarkable. She stands on a three-story birthday cake. At the same time, the cake also carries Native American motifs. In fact, there's even a simple dreamcatcher on it. The cake is white-green and has green-orange decorations. Colorful flowers are on the left side of the card. Yellow, red, lilac, orange birthday flowers … The greeting message on the card is like this: "I wish you a life as colorful as the flowers, as sweet as the birthday cakes. Happy Birthday". The background color of the card is gray-green, and it also has a green frame.
The ShortLink of this page is https://happybirthdaypics.net/?p=14286
This greeting picture or video, "Birthday Flowers and Native American Cake", takes place in the
Native American
category.
.
Gift ideas:
If you would like to offer gifts to the birthday child to whom you sent this "Birthday Flowers and Native American Cake" card, you can also find various gift ideas on this site. From jewels to cars, a wide variety of things can be given as gifts. Of course, remember that with the gift ideas for a man, the gifts to be given to women will be different.
Now, using the sharing buttons below, share this "Birthday Flowers and Native American Cake" page, on social media websites. This kind of sharing is 100% FREE. Click on the Facebook button below:
Using the "How To Share" button above, you can learn how to share this "Birthday Flowers and Native American Cake" page, on Facebook.
---
Happy Birthday greeting cards site. Also you can find some nice celebration cards for other occasions, here (Christmas, New Year, Halloween, etc...). Advertorials,
forex
,
game design schools
,
animation schools
,
child support
,
student loan
topics. You can easily share the full-page cards on Facebook or by e-mail. You can send them to your friends who have a birthday. Using these ecards is FREE.
Look at the other similar cards: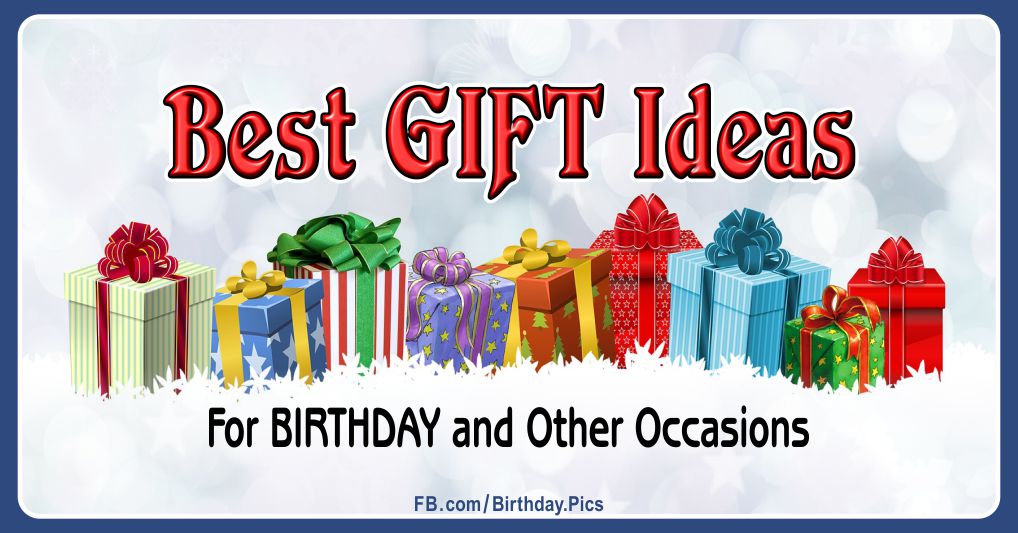 .