3 Min.
Happy Birthday My Friend Birthday Song
Happy Birthday My Friend Song (Corrinne May)
– Happy Birthday My Friend, I wish you a very happy birthday sending this video-card from Corrinne May. I wish you a happy birthday full of beautiful songs! Wishing you a whole year of health and continuous happiness, my friend. Probably, you'll like this elegant birthday song video with colorful pictures and meaningful words.
Happy Birthday My Friend Song Lyrics:
Do not worry about that extra lines that are creeping up upon your face. They are a part of nature's way to say you have grown a little more. Trees have rings and thicker branches, kids' shoes get a little tighter. Every year we are getting closer to who we are gonna be. It's time to celebrate the story of how you have come to be. Happy birthday my friend. In addition to all, here is to all the years we have shared together, all the fun we have had. You are such a blessing, such a joy in my life.
May the good Lord bless you and may all your dreams come true. So light a candle on your cake for every smile you have helped create. For every heart and every soul, you have known to grow a little more. A few more pounds, a little more grey. Do not count the years just count the way. It takes a little time to go from water into wine. Do not ever lose the wonder of the child within your eyes. (again) Happy birthday my friend.
My Friend Birthday SMS Messages
Everyone who loves you feels so lucky to have you, especially today. Because, this is your birthday. We must throw a huge party for you and celebrate this beautiful day. You are the kindest nicest, and strongest person I know. Many people, including me, get inspired by you everyday. You are a star that shines on our lives. So, I hope you get the sun shine on you too. I wish for you to have the most fun you have ever had until now, during this year. I especially hope that your birthday be so much fun that you never stop smiling and i will be a day full of happiness. Happy birthday!
The ShortLink of this page is https://happybirthdaypics.net/?p=1143
This greeting picture or video, "Happy Birthday My Friend – Birthday Song of Corrinne May", takes place in the
eCards in Video Form
category.
.
Gift ideas:
If you would like to offer gifts to the birthday child to whom you sent this "Happy Birthday My Friend – Birthday Song of Corrinne May" card, you can also find various gift ideas on this site. From jewels to cars, a wide variety of things can be given as gifts. Of course, remember that with the gift ideas for a man, the gifts to be given to women will be different.
Now, using the sharing buttons below, share this "Happy Birthday My Friend – Birthday Song of Corrinne May" page, on social media websites. This kind of sharing is 100% FREE. Click on the Facebook button below:
Using the "How To Share" button above, you can learn how to share this "Happy Birthday My Friend – Birthday Song of Corrinne May" page, on Facebook.
---
Happy Birthday greeting cards site. Also you can find some nice celebration cards for other occasions, here (Christmas, New Year, Halloween, etc...). Advertorials,
forex
,
game design schools
,
animation schools
,
child support
,
student loan
topics. You can easily share the full-page cards on Facebook or by e-mail. You can send them to your friends who have a birthday. Using these ecards is FREE.
Look at the other similar cards: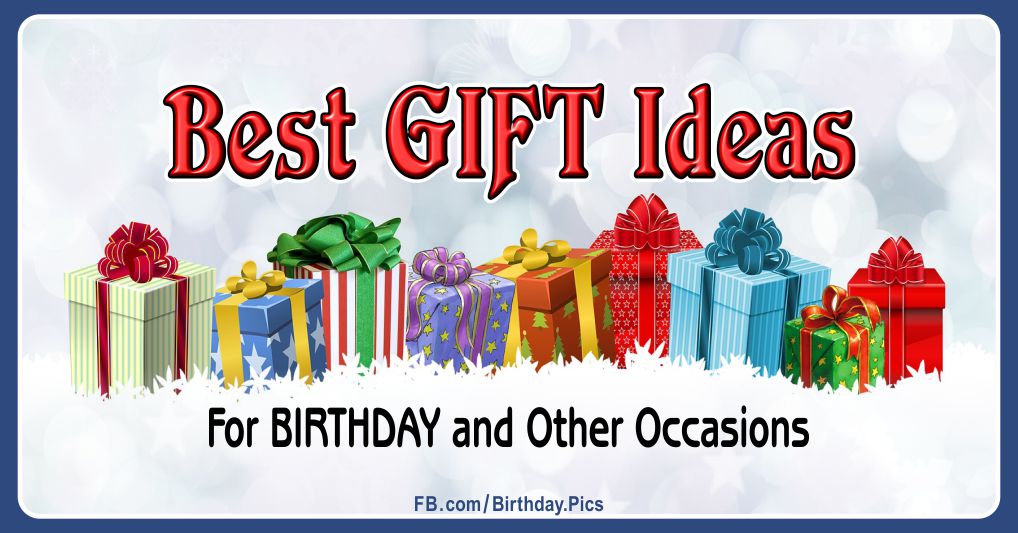 .