Happy Halloween Castle
Design
Card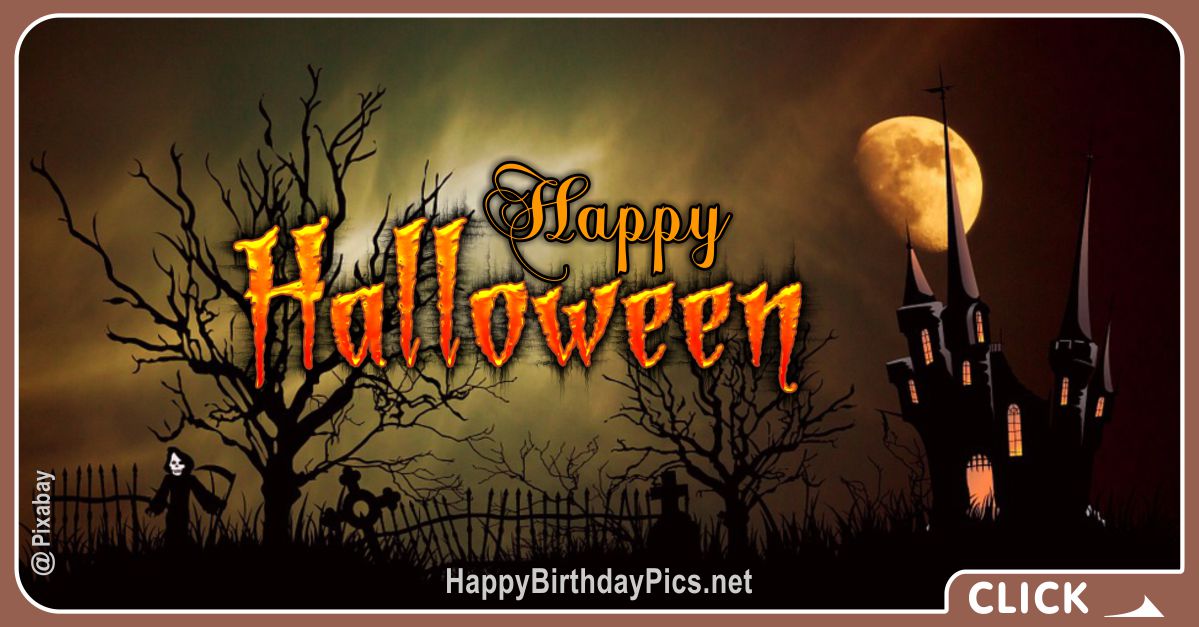 Halloween Castle
(Browse the website for similar cards.) — Halloween Greetings to you, with this "Happy Halloween Castle Design" card. Happy Halloween. This holiday is all about making decisions. Do you want a trick or a treat? What candy don't you want to eat? How many kisses do you want from monsters? It doesn't matter what you wear, you look amazing, but I'll remember you up every day in a Halloween costume. If possible, be safe and have fun, this night. I love this scarry holiday almost as much as my dentist loves it.
I post you this "Happy Halloween Castle Design" e-card to wish a great Halloween to you. This is a special day to have fun, wear costumes, get presents, give gifts, have a party and go on travel or short trips to see interesting places.
Description of the "Halloween Castle Design" Card
This Halloween design, unlike others, has a slightly more gloomy and darker appearance. It also has a slightly more realistic design despite being a drawing. Especially the dark sky and the bright big moon, it looks completely like a photo. On the right side of the design is a chateau, a black castle with light in all its windows. Its spire towers are rising towards the dark sky. There are dried trees and old railings in the garden of the castle. There are gravestones in front of the bars and between them an angel of death or the Grim Reaper. He must be pretty creepy with his black clothes and the scythe in his hand.
This is a Happy Halloween Castle Design card … The background color of the card is black-brown; and the message of this card is: "Happy Halloween".
For More
For more Halloween cards like this "Happy Halloween Castle Design" Card, you can go to Happy Birthday website and find beautiful greeting cards to share on Facebook. You'll love them. Surely, you can share this "Happy Halloween Castle Design" e-card, when you wish to congratulate a friend's Halloween holiday.
The ShortLink of this page is https://happybirthdaypics.net/?p=15094
This greeting picture or video, "Happy Halloween Castle Design", takes place in the
Halloween Cards
category.
.
Gift ideas:
If you would like to offer gifts to the birthday child to whom you sent this "Happy Halloween Castle Design" card, you can also find various gift ideas on this site. From jewels to cars, a wide variety of things can be given as gifts. Of course, remember that with the gift ideas for a man, the gifts to be given to women will be different.
Now, using the sharing buttons below, share this "Happy Halloween Castle Design" page, on social media websites. This kind of sharing is 100% FREE. Click on the Facebook button below:
Using the "How To Share" button above, you can learn how to share this "Happy Halloween Castle Design" page, on Facebook.
---
Happy Birthday greeting cards site. Also you can find some nice celebration cards for other occasions, here (Christmas, New Year, Halloween, etc...). Advertorials,
forex
,
game design schools
,
animation schools
,
child support
,
student loan
topics. You can easily share the full-page cards on Facebook or by e-mail. You can send them to your friends who have a birthday. Using these ecards is FREE.
Look at the other similar cards: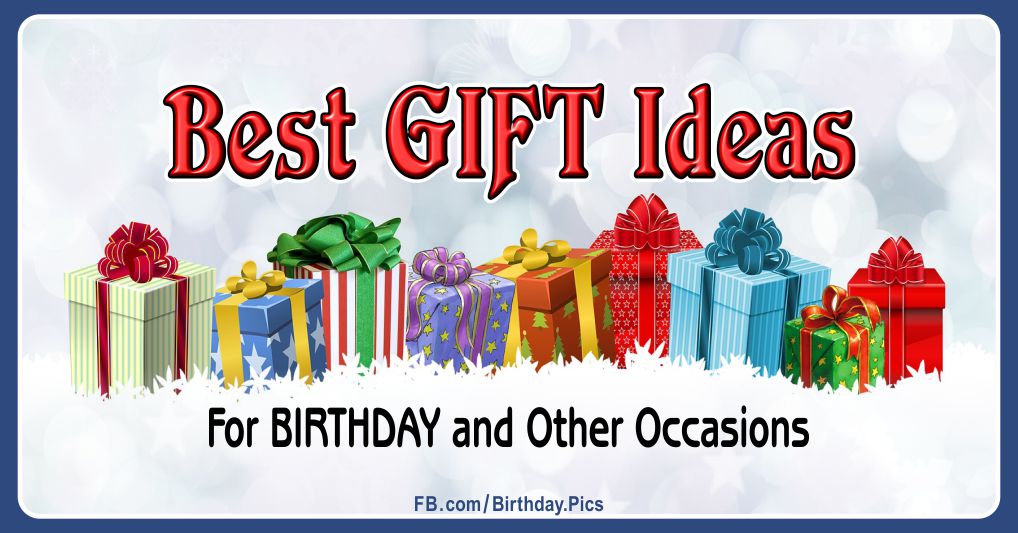 .