.



1:34 Min.
Happy Birthday Cha Cha Music
Birthday Cha Cha Video
– This video consists of a Birthday Cha Cha music, which is a Cha Cha style cover of the well known Happy Birthday song. Beautiful birthday pictures and colorful "Happy Birthday" words accompany the Cha-cha music on this video. The video starts with some texts and good birthday wishes. Then we see multiple different birthday cards and pictures. And in the end we see some texts for greeting you happy birthdays once again. You too can send the card to a special one who likes Cha Cha music.
My Wishes for Your Birthday on Birthday Cha Cha Video
Wishing you a very happy birthday sending this Birthday Cha Cha style video-card version. I wish you a happy birthday full of happy moments with cha cha music! I hope you like this Version Video. The people who like this cha-cha music video-card are usually the persons who love to have fun, love to drink, and love to travel. So, I wish you to take place in the most beautiful entertainments and have much fun. If you love to have drinks at home, I wish you have to a drink cellar in your home, full of champagne, cognac, white wine, red wine, tequila, Turkish raki, vodka, whiskey, brandy, liqueurs, vermouth, brandy, cocktails, beer, etc. May your Birthday and whole year be full of happy music. – You can find the other style birthday songs in the happybirthdaypics.net website.
Cha Cha Style Birthday SMS Messages
Today is a special day. It is a milestone in your journey of life. I hope you have been having a fun journey so far, and I hope that your journey only gets better and more fun after this point. You may have many dream with difficult requirements to come true. You may even have given up on some of your dreams. But I am wishing for you that your birthday brings you the luck and blessings necesarry for all those dreams to come true. Gather more and more experience on your journey and collect the best memories possible. When we turn and look back at these days, you should laghh and regret nothing. Have a perfect day. Happy birthday!
The ShortLink of this page is https://happybirthdaypics.net/?p=1363
This greeting picture or video, "Happy Birthday Cha Cha Style Song Video", takes place in the
eCards in Video Form
category.
.
Gift ideas:
If you would like to offer gifts to the birthday child to whom you sent this "Happy Birthday Cha Cha Style Song Video" card, you can also find various gift ideas on this site. From jewels to cars, a wide variety of things can be given as gifts. Of course, remember that with the gift ideas for a man, the gifts to be given to women will be different.
Now, using the sharing buttons below, share this "Happy Birthday Cha Cha Style Song Video" page, on social media websites. This kind of sharing is 100% FREE. Click on the Facebook button below:
Using the "How To Share" button above, you can learn how to share this "Happy Birthday Cha Cha Style Song Video" page, on Facebook.
---
Look at the other similar cards: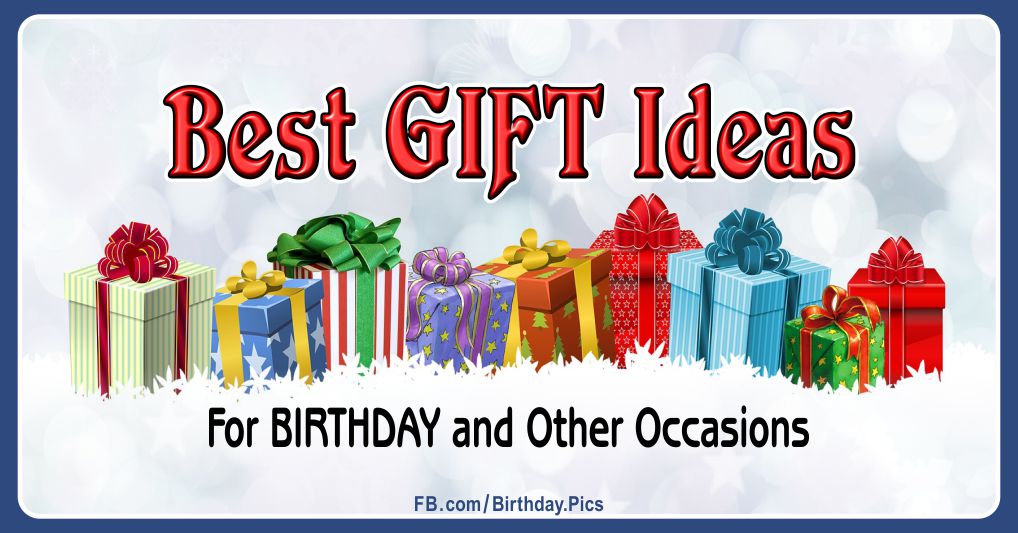 .