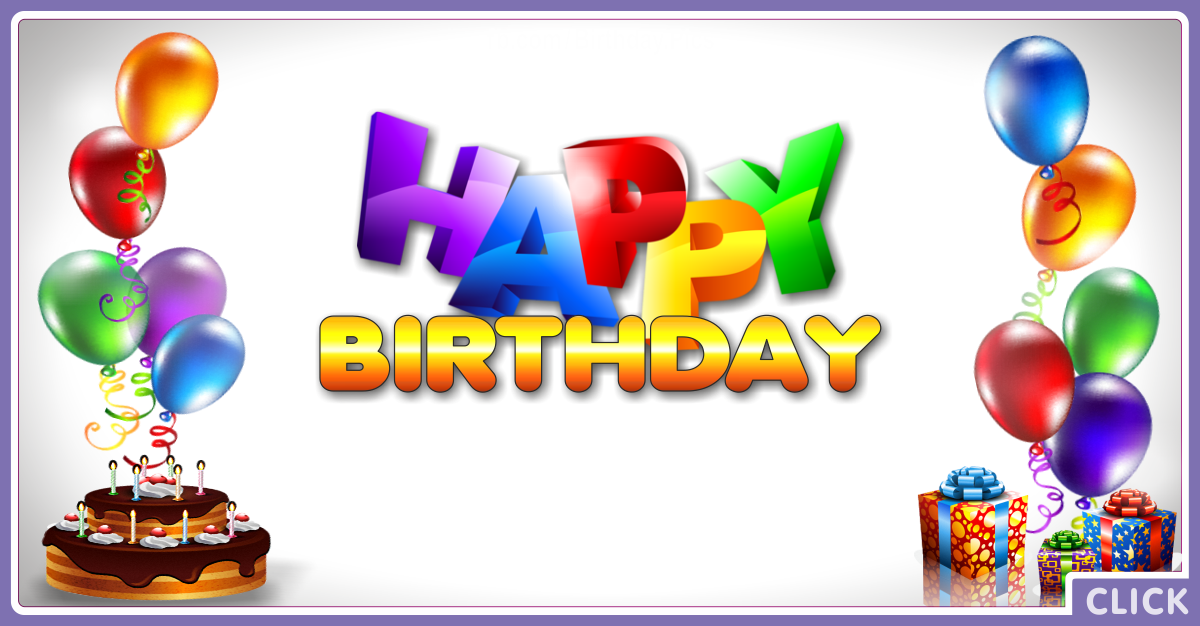 Happy Birthday Grace Personalized Card
– Happy birthday to you Grace! I wish you a very special day, sending this Happy Birthday Grace personalized card to you. Dear Grace, I wish you a bright and beautiful day on your special day. This named card was specially designed for Grace's birthday. Grace is also a good name to be given to newborn babies.
Grace Given Name Meaning & History
GENDER: Feminine, USAGE: English, PRONOUNCED: GRAYS. From the English word grace, which ultimately derives from Latin Gratia. This was one of the virtue names created in the 17th century by the Puritans. The actress Grace Kelly (1929-1982) was a famous bearer. Grace is one of those classic girl names that never seems to go out of style. It follows in the vein of other virtuous-sounding names like Hope and Faith that mean exactly what they say. Grace is also as equally in demand as a middle name as it is as a first name. Just know that it is an extremely popular name, so if you love the sound of it but want something a little more unique, try Grayson or Gracie instead.
This name derives from the Latin root "gratus", meaning "effortless beauty, gracefulness, elegance, beauty, gratitude, thanksgiving, forgiveness, indulgence". The name has emerged in the Middle Ages in reference to God's grace, and its presence and distribution are mainly attributable to the worship and devotion to "Our Lady of Grace." Our Lady of Graces (St. Mary of Graces) is a devotion to the Virgin Mary in the Roman Catholic Church. Churches with this dedication often owe their foundation to thankfulness for graces received from the Virgin Mary and are particularly numerous in Italy, India, Australia, the United States, France, and the Italian-speaking region of Switzerland. — Grace originates in Latin language and means "elegant and graceful woman". It is a very popular name in Christian families due to its obvious reference to the Christian concept of divine grace. The famous bearer was Grace Kelly, an American actress, and wife of Rainier III, Prince of Monaco. In the United States, Grace has always been one of the most popular feminine given names. It functions as a surname as well. Famous Graces: Grace Coolidge – U.S. First Lady in the 20th century, Grace Kelly – actress, Grace Park – professional golfer, Grace Abbott – writer.
The ShortLink of this page is https://happybirthdaypics.net/?p=4038
This greeting picture or video, "Happy Birthday Grace", takes place in the
Cards By Name
category.
.
Gift ideas:
If you would like to offer gifts to the birthday child to whom you sent this "Happy Birthday Grace" card, you can also find various gift ideas on this site. From jewels to cars, a wide variety of things can be given as gifts. Of course, remember that with the gift ideas for a man, the gifts to be given to women will be different.
Now, using the sharing buttons below, share this "Happy Birthday Grace" page, on social media websites. This kind of sharing is 100% FREE. Click on the Facebook button below:
Using the "How To Share" button above, you can learn how to share this "Happy Birthday Grace" page, on Facebook.
---
Look at the other similar cards: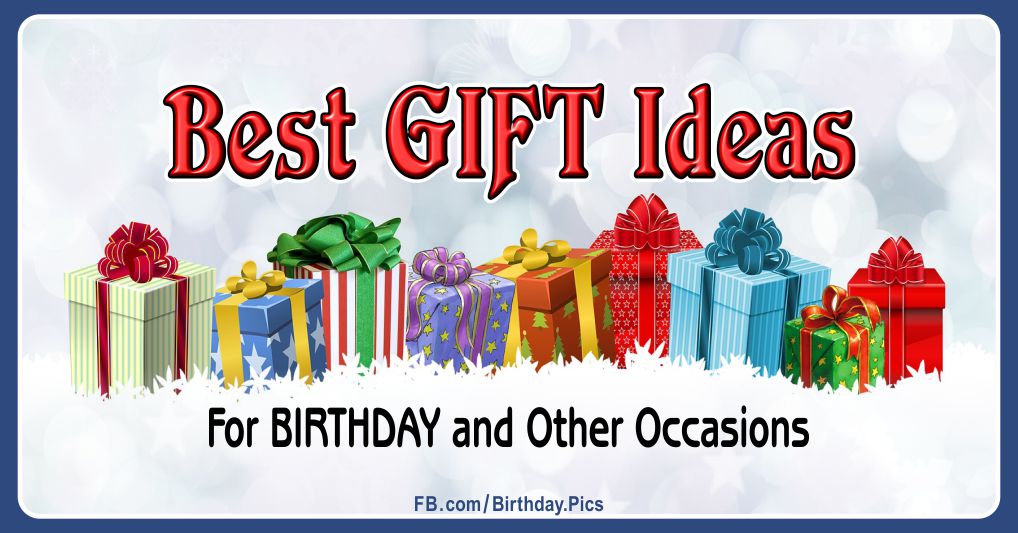 .