.



Frozen Elsanna Green Happy Birthday card
Elsanna Birthday Card
– In this card, we see the Elsa and Anna characters from the animated Frozen movie. These are not characters we claim to have any ownership or copy-rights about. So, this a fan-made card. Elsa and Anna are two sisters in Frozen movie. The Frozen movie shows the sister love between Elsa and Anna. Some Frozen movie fans says Elsanna to refer these two girls together. This is a cute birthday celebrating card with pink flowers, and a pink birthday cake. And in the card both Elsa and Anna wear spring themed green dresses on this green birthday card. You can send this special birthday card to a special one who likes the Frozen movie and the Elsa and Anna characters in it.
My Wishes for Your Birthday on Frozen Elsanna Card
Have a wonderful birthday. Wishing you a green birthday, and may your birthday become as wonderful as Elsanna. I wish you brilliant health a and big happiness, forever. Hope you'll like this birthday card with Elsa and Anna of the Frozen Disney film. I wish your days to be filled with lots of love, laughter, happiness and the warmth of sunshine. Hope your special day will bring you lots of happiness, love and fun. You deserve them a lot. Enjoy! On your special day, I wish you good luck. I hope this wonderful day will fill up your heart with joy and blessings. Have a fantastic birthday, celebrate the happiness on every day of your life. Happy Birthday!
Elsanna Frozen Birthday SMS Messages
You should never forget to take breaks and rest your mind in life. Today is perhaps the best day to do this. Think about all the people who loves you. And celebrate your special day with the people you love the most. Today do not push yourself to be in somewhere you do not have absolute fun and joy. It is not just the way you get one year older. Today is the most special day in the whole year for you. Overcome all the challenges with ease. And do not encounter anything that will slow you on your journey. Have the happiest birthday!
The ShortLink of this page is https://happybirthdaypics.net/?p=1846
This greeting picture or video, "Elsanna Green Card – Frozen Happy Birthday Card", takes place in the
Frozen
category.
.
Gift ideas:
If you would like to offer gifts to the birthday child to whom you sent this "Elsanna Green Card – Frozen Happy Birthday Card" card, you can also find various gift ideas on this site. From jewels to cars, a wide variety of things can be given as gifts. Of course, remember that with the gift ideas for a man, the gifts to be given to women will be different.
Now, using the sharing buttons below, share this "Elsanna Green Card – Frozen Happy Birthday Card" page, on social media websites. This kind of sharing is 100% FREE. Click on the Facebook button below:
Using the "How To Share" button above, you can learn how to share this "Elsanna Green Card – Frozen Happy Birthday Card" page, on Facebook.
---
Look at the other similar cards: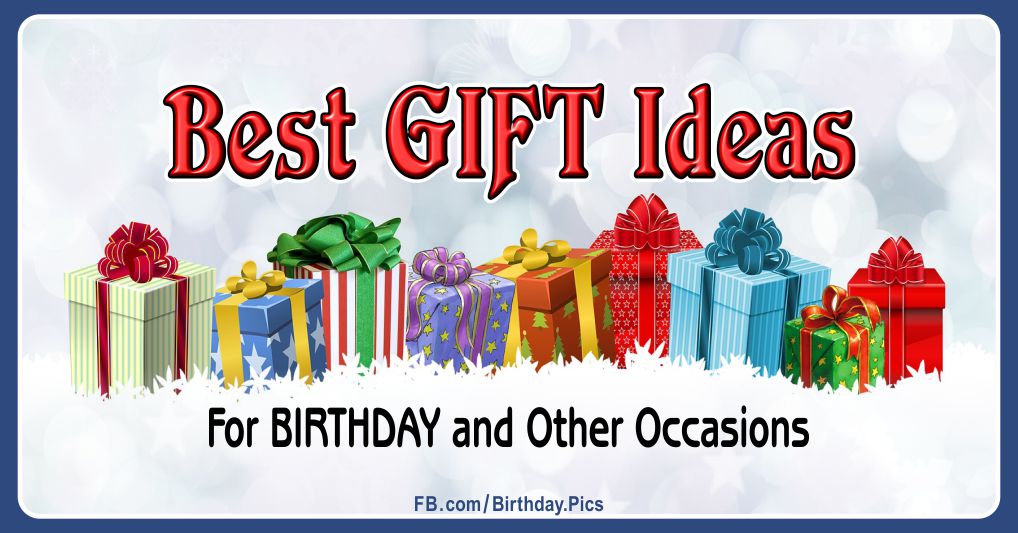 .