.



Blue Frozen Cake Happy Birthday Card
Elsa With Jeweled Hairpins
– This a cute birthday card celebrats your birthday with a Blue Frozen Cake and blue-purple balloons. This is a nice birthday card with a picture of a cake with a picture of two sisters with Olaf from the Frozen film on it. There is also a picture of Elsa alone on the right in front of the balloons. Elsa, Anna, and Olaf are fictional characters owned by Walt Disney Company. We do not have any ownership claim on these characters. Almost all children love this birthday card. Elsa has jeweled hairpins on her hair. Her dress is adorned with sparkling jewels, also. Maybe the most beautiful feature of this card is the background consists of colorful balloons with blue diamond jewelry. If you like the Frozen movie, probably you will like this Blue Frozen Cake picture too. You can send this jeweled birthday card to a special one who likes the Frozen movie and the characters in it.
Blue Frozen Cake to Celebrate Your Birthday
Finally I hope that you like this Blue Frozen Cake birthday card. No matter how much I grow up, still, it seems that we were young yesterday. Take all the best wishes on this special day and be happy in life. Your simple words could bring a big smile to my face. I'm really thankful to GOD for giving me such a loving sister (or mom, friend). Wishing a bright birthday to you like the Frozen characters of the Frozen movie. I would like you to have plenty of diamonds, rubies, rings, earrings like Elsa's jewels.
Frozen Birthday SMS Messages
What a wonderful day we have today! This is the special day which we celebrate the anniversary of getting you among us. Join us and let's have a party together. Have endless happiness and joy today. Be blessed with health and luck for your new year. We are always here for you. So never forget to reach for us whenever you need or want someone to support you. I am wishing for all he good things to com and find you. And have a very happy birthday!
The ShortLink of this page is https://happybirthdaypics.net/?p=1851
This greeting picture or video, "Blue Frozen Cake – Frozen Elsa With Jeweled Hairpins", takes place in the
Frozen
category.
.
Gift ideas:
If you would like to offer gifts to the birthday child to whom you sent this "Blue Frozen Cake – Frozen Elsa With Jeweled Hairpins" card, you can also find various gift ideas on this site. From jewels to cars, a wide variety of things can be given as gifts. Of course, remember that with the gift ideas for a man, the gifts to be given to women will be different.
Now, using the sharing buttons below, share this "Blue Frozen Cake – Frozen Elsa With Jeweled Hairpins" page, on social media websites. This kind of sharing is 100% FREE. Click on the Facebook button below:
Using the "How To Share" button above, you can learn how to share this "Blue Frozen Cake – Frozen Elsa With Jeweled Hairpins" page, on Facebook.
---
Look at the other similar cards: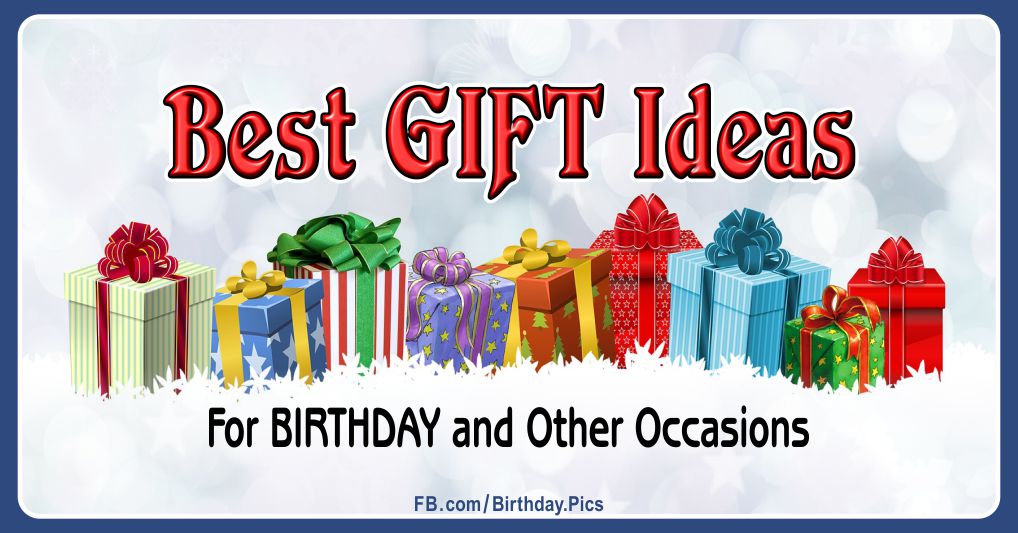 .