Have a Remote Party
I wish you a Happy and Safe Birthday! Unfortunately, it is not safe to gather and throw a huge party for your birthday in this current environment. These are unusual times. But it is okay. Because we can still have a celebration for you. All we need to do is to meet up in a video call to have a remote party. All your loved ones can join and we can have an online birthday party. Let's have fun! And have a Safe Happy Birthday!
Description of the "Have a Remote Party" Card
This card shows us a living room where two kids and their mother is on a video call to have a birthday party. They all have party hats and you can see that they have decorated the room with lights, tinsel ribbons, birthday banners, and balloons. There is also some food on the coffee table in the middle of the room. There is a nice birthday cake in front of the laptop they use for the video call. And there are two pizzas next to it as snacks. If you look closely, there are gift packages hidden behind the laptop computer as well. These are likely to be prepared for giving the person they are talking.
The ShortLink of this page is https://happybirthdaypics.net/?p=19598
This greeting picture or video, "Have a Safe Happy Birthday – Have a Remote Party", takes place in the
eCards on Facebook
category.
.
Gift ideas:
If you would like to offer gifts to the birthday child to whom you sent this "Have a Safe Happy Birthday – Have a Remote Party" card, you can also find various gift ideas on this site. From jewels to cars, a wide variety of things can be given as gifts. Of course, remember that with the gift ideas for a man, the gifts to be given to women will be different.
Now, using the sharing buttons below, share this "Have a Safe Happy Birthday – Have a Remote Party" page, on social media websites. This kind of sharing is 100% FREE. Click on the Facebook button below:
Using the "How To Share" button above, you can learn how to share this "Have a Safe Happy Birthday – Have a Remote Party" page, on Facebook.
---
Happy Birthday greeting cards site. Also you can find some nice celebration cards for other occasions, here (Christmas, New Year, Halloween, etc...). Advertorials,
forex
,
game design schools
,
animation schools
,
child support
,
student loan
topics. You can easily share the full-page cards on Facebook or by e-mail. You can send them to your friends who have a birthday. Using these ecards is FREE.
Look at the other similar cards: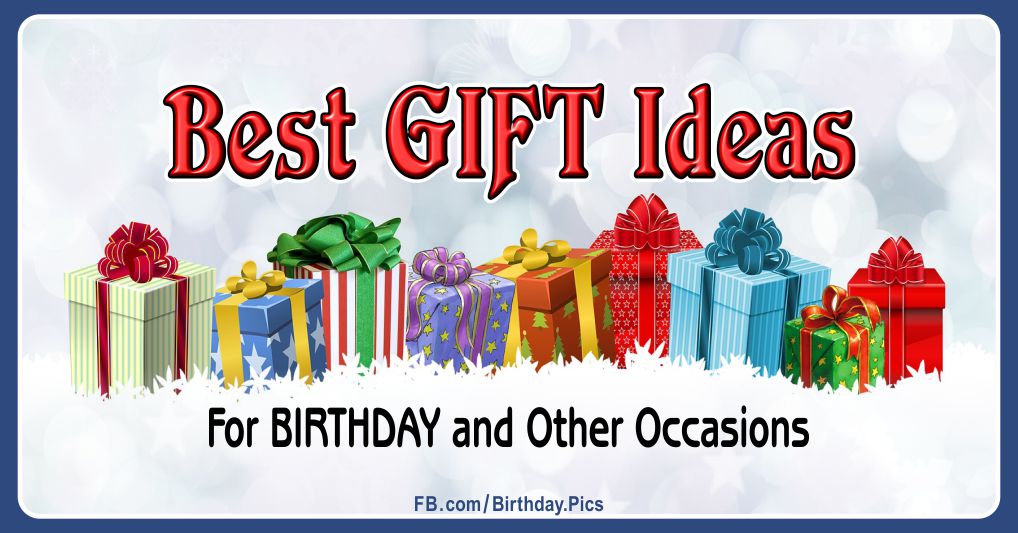 .