Happy Birthday Card with Tweety…
Tweety Birthday
This card shows us the cute canary Tweety. He is jumping out of a birthday cake in the image you see on the card. We should mention that, Tweety is a character in the Looney Tunes series of animated cartoons. The character is owned by Warner Bros. Entertainment Inc. and we do not claim any right over this character. We are fans and this just a fan-made card. The card has a very simple but cute design. On the left half of the card, there is a three-leveled cake. The cake have pink layers and strawberries with white vanilla icing toppings. Tweety stands up and comes out of the birthday cake. The right half of the card shows the following words: "I wish you a Happy Birthday friend". Although it shows a cartoon character, both children and adults love this card, thanks to how cute it is.
My Wishes for Your Birthday on Birthday Card with Tweety
Sending this cute Happy Birthday Card with Tweety to you, I wish you a wonderful birthday. Wishing you happy birthday full of cheers! You want a charming house full of beautiful furnishings, I wish your dream turns real with a beautiful house. May this birthday, make all your wishes come true. You should never get sad to your heart, which is sweeter than Tweety. The sweet bird in your heart always say "I saw a happiness, I saw a joy, I saw a success".
Wishes for Birthday Messages
Today is your birthday! Happy sweet birthday my dear. I want to wish you plenty of moments full of happiness for your birthday and every day after this day. You have been sent to us to spread joy and smiles among the people. So, let's celebrate the day we got you. So never change, no matter what anyone says, as you are a great person. Move only forward and focus on good things in your life. All the bad memories should be left behind and you should over write them with good memories on birthday. It is today that you should spare yourself from every other problems of the world and just have some special time for yourself.
On your birthday, may each hour and minute be filled with delight.
The ShortLink of this page is https://happybirthdaypics.net/?p=1335
This greeting picture or video, "Happy Birthday Card with Tweety", takes place in the
eCards on Facebook
category.
.
Gift ideas:
If you would like to offer gifts to the birthday child to whom you sent this "Happy Birthday Card with Tweety" card, you can also find various gift ideas on this site. From jewels to cars, a wide variety of things can be given as gifts. Of course, remember that with the gift ideas for a man, the gifts to be given to women will be different.
Now, using the sharing buttons below, share this "Happy Birthday Card with Tweety" page, on social media websites. This kind of sharing is 100% FREE. Click on the Facebook button below:
Using the "How To Share" button above, you can learn how to share this "Happy Birthday Card with Tweety" page, on Facebook.
---
Look at the other similar cards: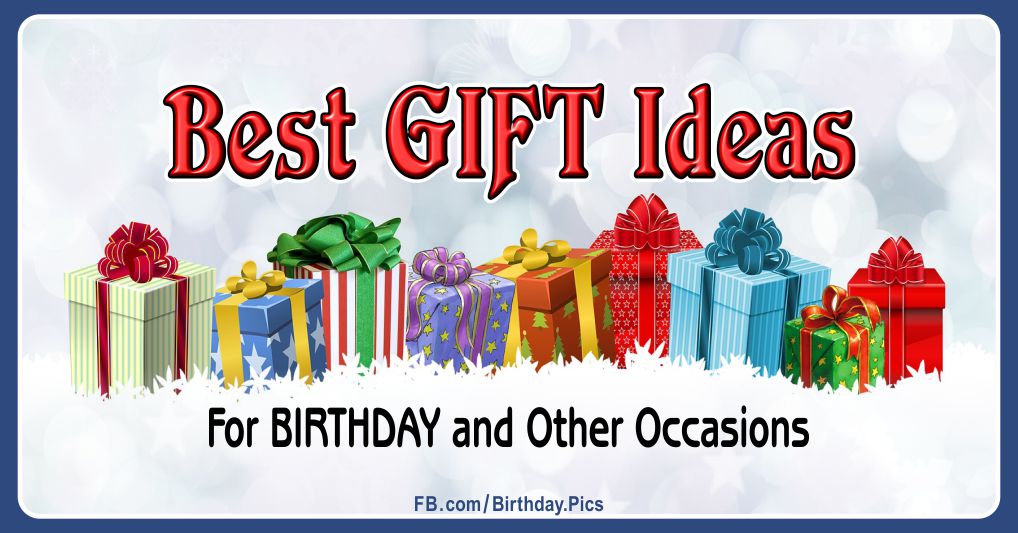 .