Star Wars Seventh Birthday
– Gladly, by sending this Star Wars Seventh Birthday Card, I wish a happy birthday, to a little kid, loving space movies. Today, a science fiction enthusiast boy is turning her seventh birthday. With the navy-blue cake picture on this birthday card, I congratulate this boy's seventh birthday. I wish all his wishes come true, during his exciting life.
Description of the "Star Wars Seventh Birthday" Card
No doubt, the main striking element of this card is the navy-blue cake, taking place on the left side of the birthday card. Importantly, on top of the cake, there are Star Wars movie characters and a spacecraft. Additionally, on the front face of the cake, there is the emblem of Star Wars films. Also, in front of the cake, a text takes place: "Happy 7th Birthday". On the other hand, on the right side of the card, there are two balloons in blue color and the message of the card: "Happy 7th Birthday!". The background of the card is yellow space pattern and the card has a dark-navy frame.
For More
«Star Wars is an American epic space opera media franchise created by George Lucas. The franchise began with the eponymous 1977 film and quickly became a worldwide pop-culture phenomenon. The first film, later subtitled Episode IV – A New Hope, was followed by the sequels Episode V – The Empire Strikes Back (1980) and Episode VI – Return of the Jedi (1983). Forming what is collectively referred to as the original trilogy. A prequel trilogy was later released, consisting of Episode I – The Phantom Menace (1999), Episode II – Attack of the Clones (2002). And Episode III – Revenge of the Sith (2005). Finally, a sequel trilogy began with Episode VII – The Force Awakens (2015). Continued with Episode VIII – The Last Jedi (2017), and will conclude with Episode IX – The Rise of Skywalker (2019). (Wikipedia)»
Additionally, for more Age-Specific birthday cards, you can go to HappyBirthdayPics.net and find more beautiful birthday cards to share on Facebook. Surely, you can share this "Star Wars Seventh Birthday Card" with your friends who have a birthday.
The ShortLink of this page is https://happybirthdaypics.net/?p=14466
This greeting picture or video, "Star Wars Seventh Birthday Card", takes place in the
Age-Specific Cards
category.
.
Gift ideas:
If you would like to offer gifts to the birthday child to whom you sent this "Star Wars Seventh Birthday Card" card, you can also find various gift ideas on this site. From jewels to cars, a wide variety of things can be given as gifts. Of course, remember that with the gift ideas for a man, the gifts to be given to women will be different.
Now, using the sharing buttons below, share this "Star Wars Seventh Birthday Card" page, on social media websites. This kind of sharing is 100% FREE. Click on the Facebook button below:
Using the "How To Share" button above, you can learn how to share this "Star Wars Seventh Birthday Card" page, on Facebook.
---
Happy Birthday greeting cards site. Also you can find some nice celebration cards for other occasions, here (Christmas, New Year, Halloween, etc...). Advertorials,
forex
,
game design schools
,
animation schools
,
child support
,
student loan
topics. You can easily share the full-page cards on Facebook or by e-mail. You can send them to your friends who have a birthday. Using these ecards is FREE.
Look at the other similar cards: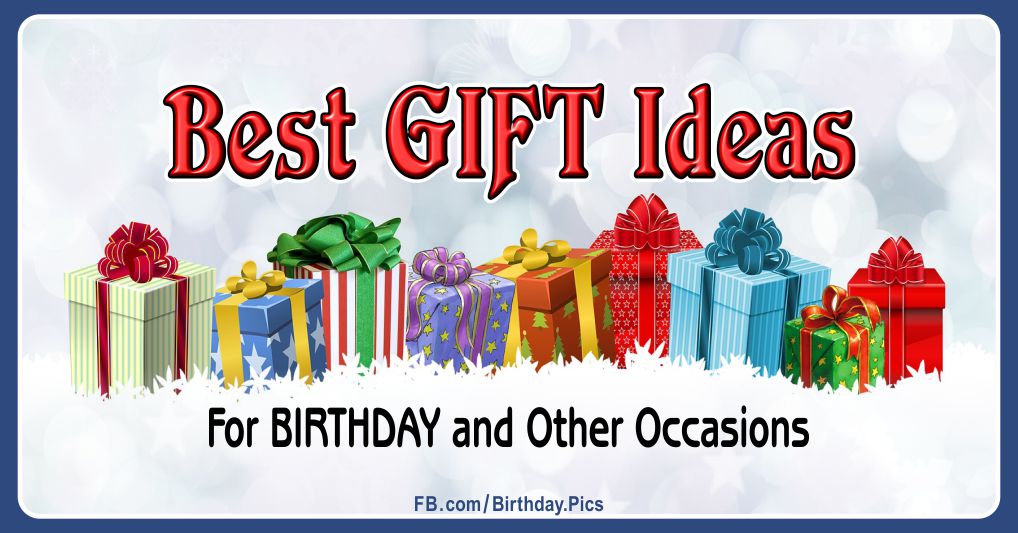 .