Princess Belle Third Birthday
– By sending this Princess Belle Third Birthday Card, I wish a happy birthday, to a Princess Baby Girl. A baby girl who is as beautiful as a princess is turning her third birthday, today. On the picture on this stylish birthday card, I congratulate this beautiful baby's third birthday. I wish all her wishes come true, during her life.
Description of the "Princess Belle Third Birthday" Card
First, a white-pink cake appears on the left side of this birthday card. In front of the cake, a Princess Belle (from Disney) figure stands in her known yellow costume. Her yellow skirt is made of sugar. Around her head, looks a fancy frame made of gold. On top of the cake, there are a pink princess crown and pink roses. Also, there is a cake topper with the number "3".
On the right side of the card, there are two yellow balloons and golden stars. The background color of the card is green-gray. The message of the card is: "Happy 3rd Birthday Princess!" This card has a pink-violet frame, also.
For More
For more Age-Specific birthday cards, you can go to HappyBirthdayPics.net and find more beautiful birthday cards to share on Facebook. You can share this "Princess Belle Third Birthday Card" with your friends who have a birthday. "Belle is a fictional character who appears in Walt Disney Pictures' 30th animated feature film Beauty and the Beast (1991). Originally voiced by American actress and singer Paige O'Hara, Belle is the non-conforming daughter of an inventor who yearns to abandon her predictable village life in return for adventure. When her father Maurice is imprisoned by a cold-hearted beast, Belle offers him her own freedom in exchange for her father's and eventually learns to love the Beast despite his unsightly outward appearance. (Wikipedia)"
The ShortLink of this page is https://happybirthdaypics.net/?p=14404
This greeting picture or video, "Princess Belle Third Birthday Card", takes place in the
Age-Specific Cards
category.
.
Gift ideas:
If you would like to offer gifts to the birthday child to whom you sent this "Princess Belle Third Birthday Card" card, you can also find various gift ideas on this site. From jewels to cars, a wide variety of things can be given as gifts. Of course, remember that with the gift ideas for a man, the gifts to be given to women will be different.
Now, using the sharing buttons below, share this "Princess Belle Third Birthday Card" page, on social media websites. This kind of sharing is 100% FREE. Click on the Facebook button below:
Using the "How To Share" button above, you can learn how to share this "Princess Belle Third Birthday Card" page, on Facebook.
---
Happy Birthday greeting cards site. Also you can find some nice celebration cards for other occasions, here (Christmas, New Year, Halloween, etc...). Advertorials,
forex
,
game design schools
,
animation schools
,
child support
,
student loan
topics. You can easily share the full-page cards on Facebook or by e-mail. You can send them to your friends who have a birthday. Using these ecards is FREE.
Look at the other similar cards: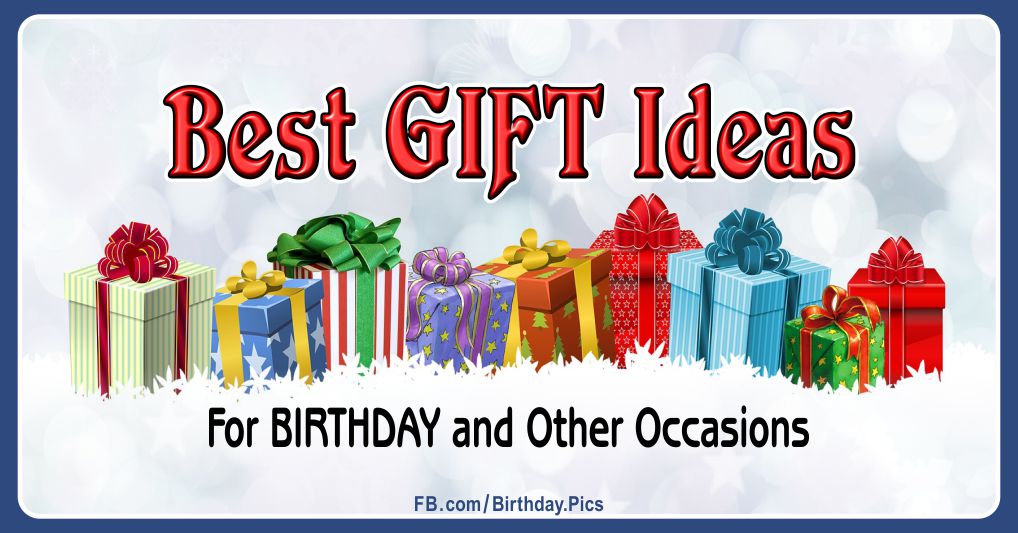 .